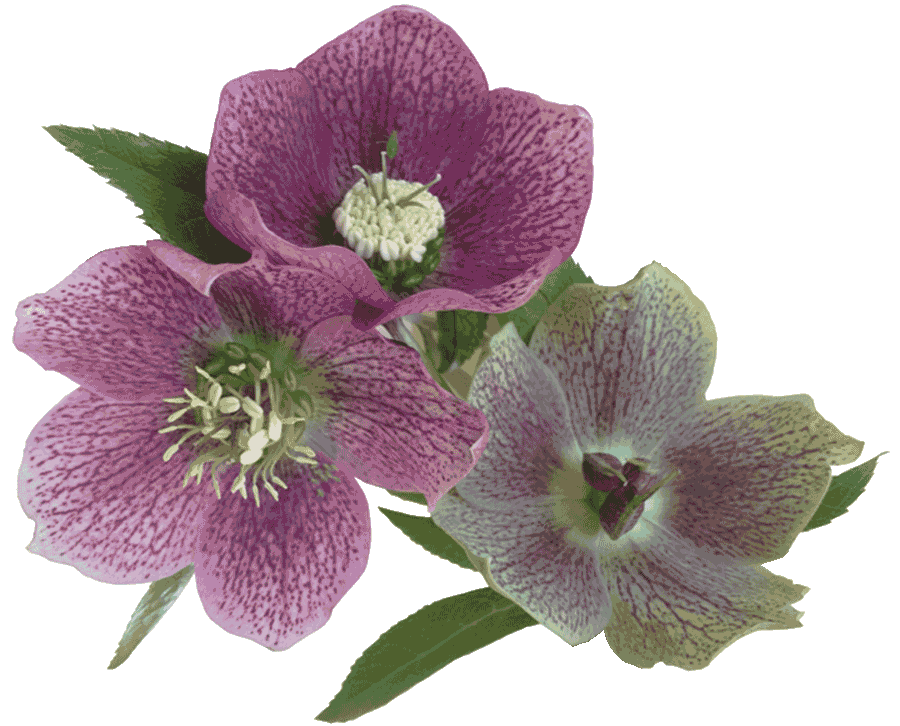 Welcome to Lakeside Flowers
Conveniently located at the gateway to Australia's flower growing capital of Monbulk, Lakeside Flowers supplies the Dandenong Ranges and the Eastern suburbs of Melbourne with high quality, farm fresh flowers and seasonal potted plants.
Established in 1962, the business has grown from a small roadside stall selling seasonal plants, vegetables and cut flowers to a flourishing wholesale and retail flower business.
Lakeside Flowers now offers a complete range of floristry services including fresh flowers for your home, bouquets and gift boxes, funeral and bereavement flowers and floral services for weddings and functions.
Lakeside Flowers is located at 439 Monbulk-Silvan Road, overlooking the picturesque Silvan Reservoir.
- LOCAL, FRESH, QUALITY FLOWERS
- OPEN MONDAY-SATURDAY
- FREE LOCAL DELIVERY
- CALL (03) 9752 0233